Eleven Madison Park
On an aboslute wim, we called over to Eleven Madison Park on our Uber in from LGA for a same-day reservation. Yes, a long shot, but one we were leaving up to the dining gods. The dining gods answered and we secured an early seating.
Acolades
Michelin Guide Rating - 3 Stars
Pellegrino List 2015 - Number 5
Sturgeon
Wine: 2014 Macari Vineyards Early Wine, North Fork of Long Island
Sabayon with Chive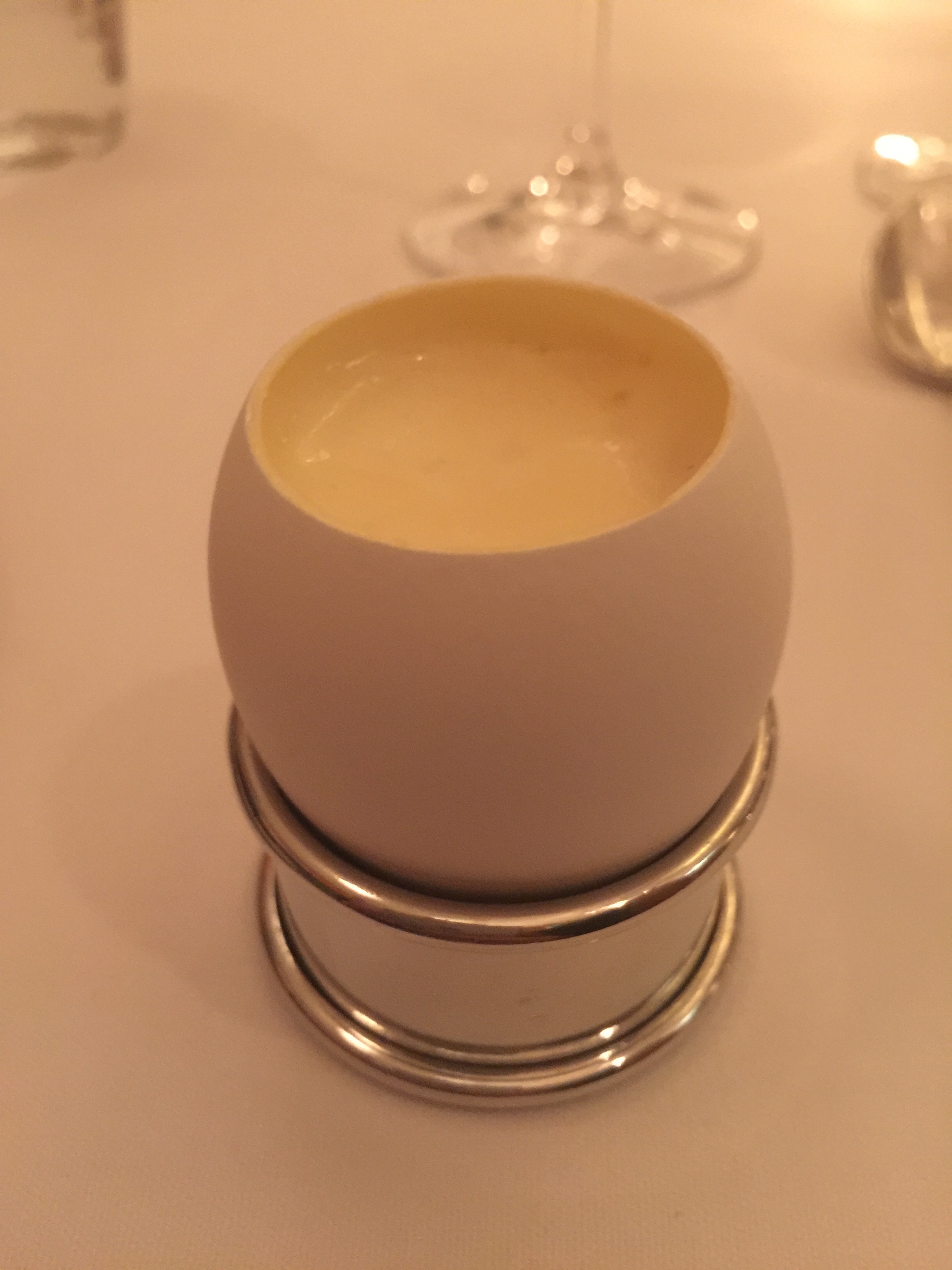 Oyster
Equipo Navazos La Bota de Manzanilla Para Eleve Madison Park, Jerez
Pie and Velouté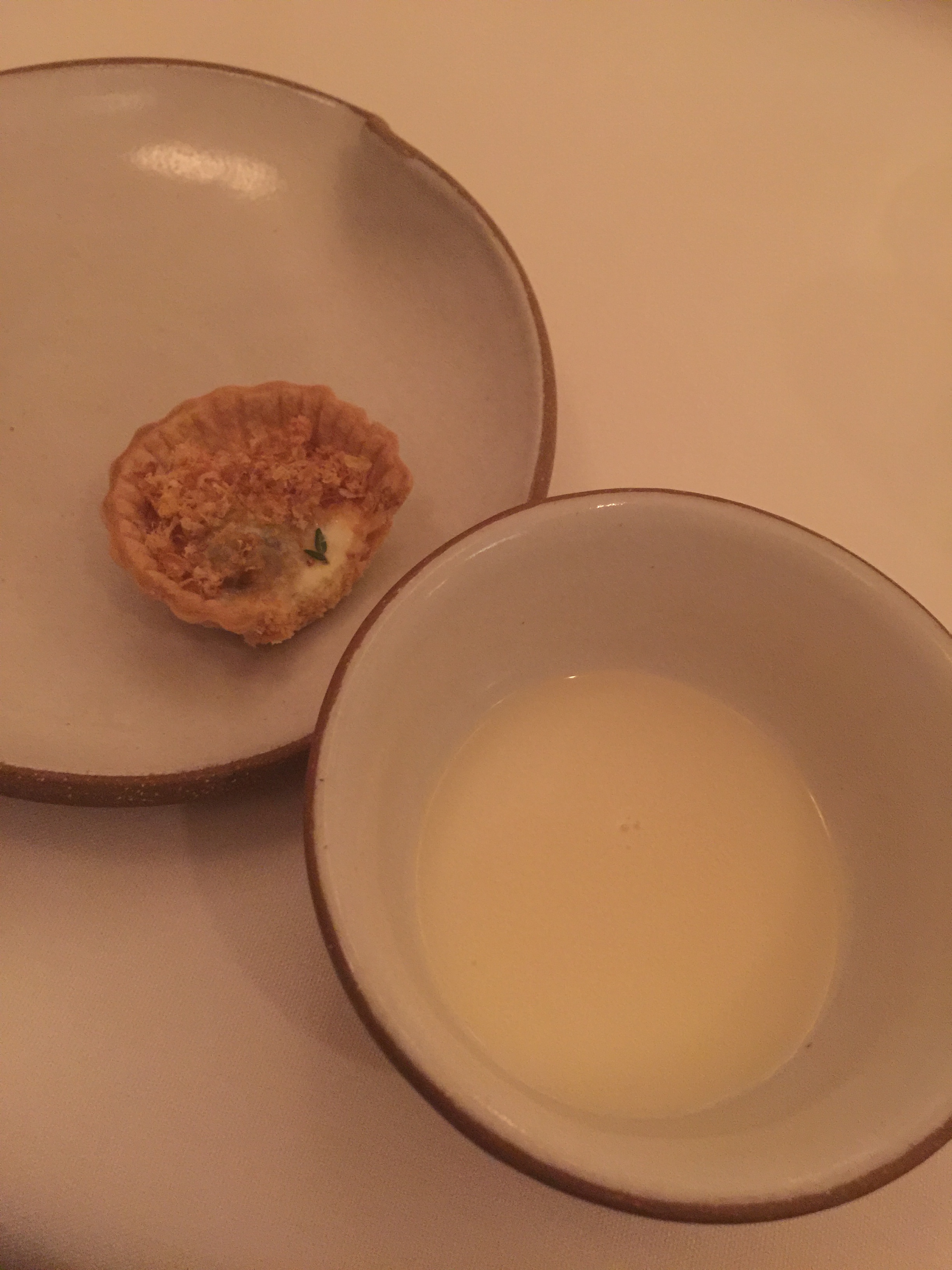 Scallops
Wine: 2000 Château du Coing de Saint-Fiacre, Muscadet Sévre et Maine, Loire Valley
Marinated with Black Truffle and Leeks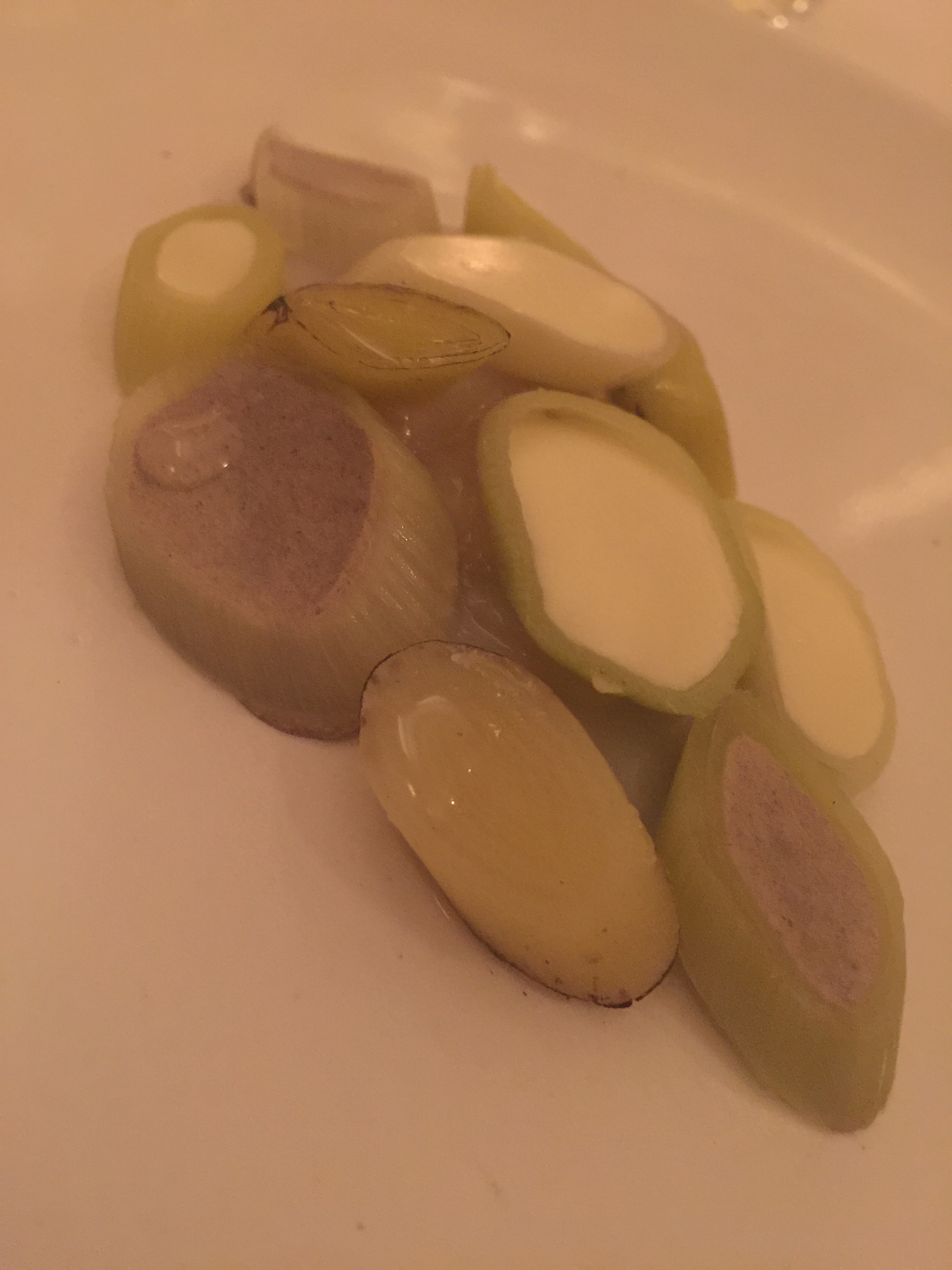 Caviar
Wine: Bereche & Fils, Brute Reserve, Chapagne
Benedict with Egg, Cauliflower, and Ham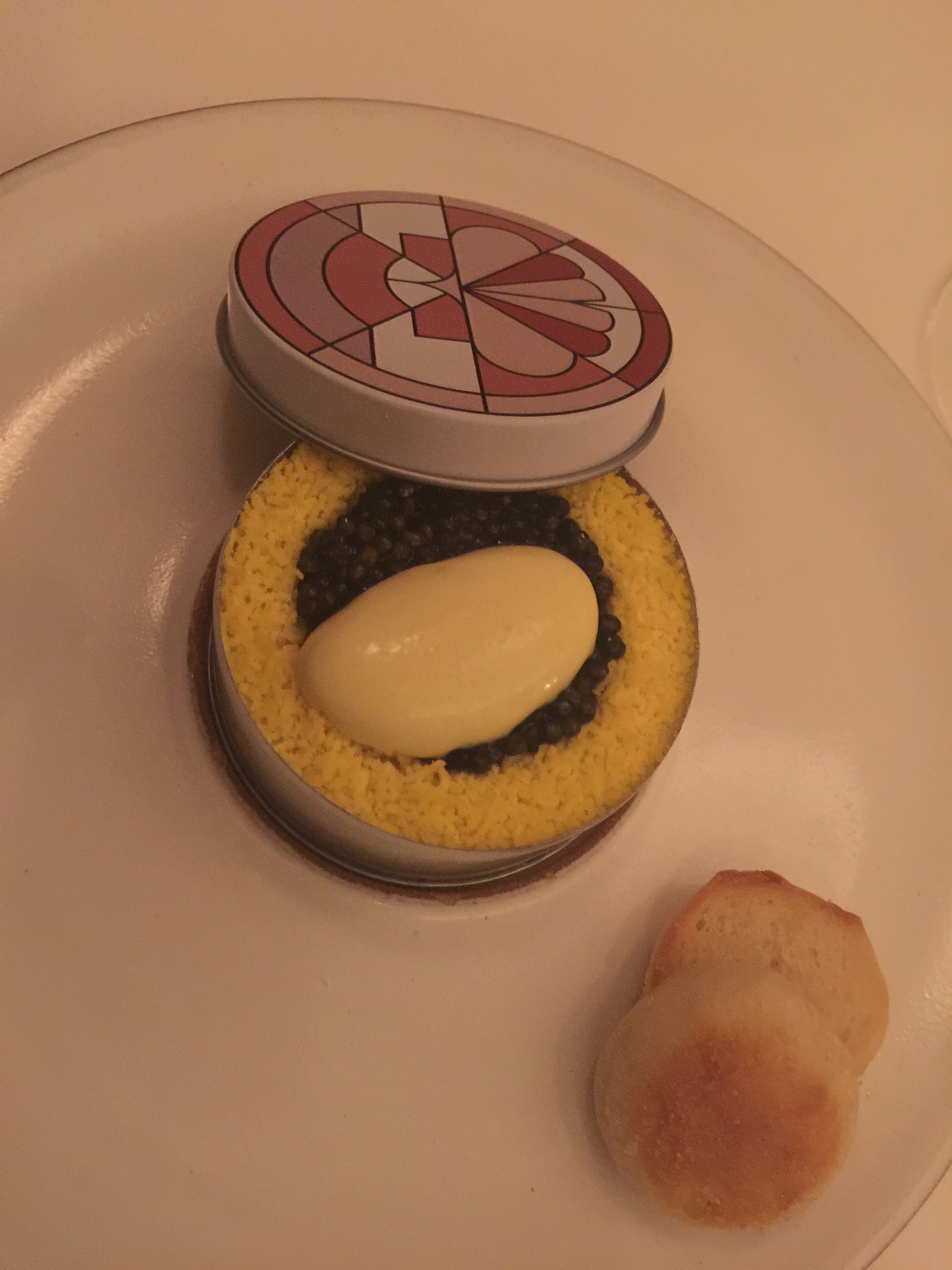 Foie Gras
Waldorf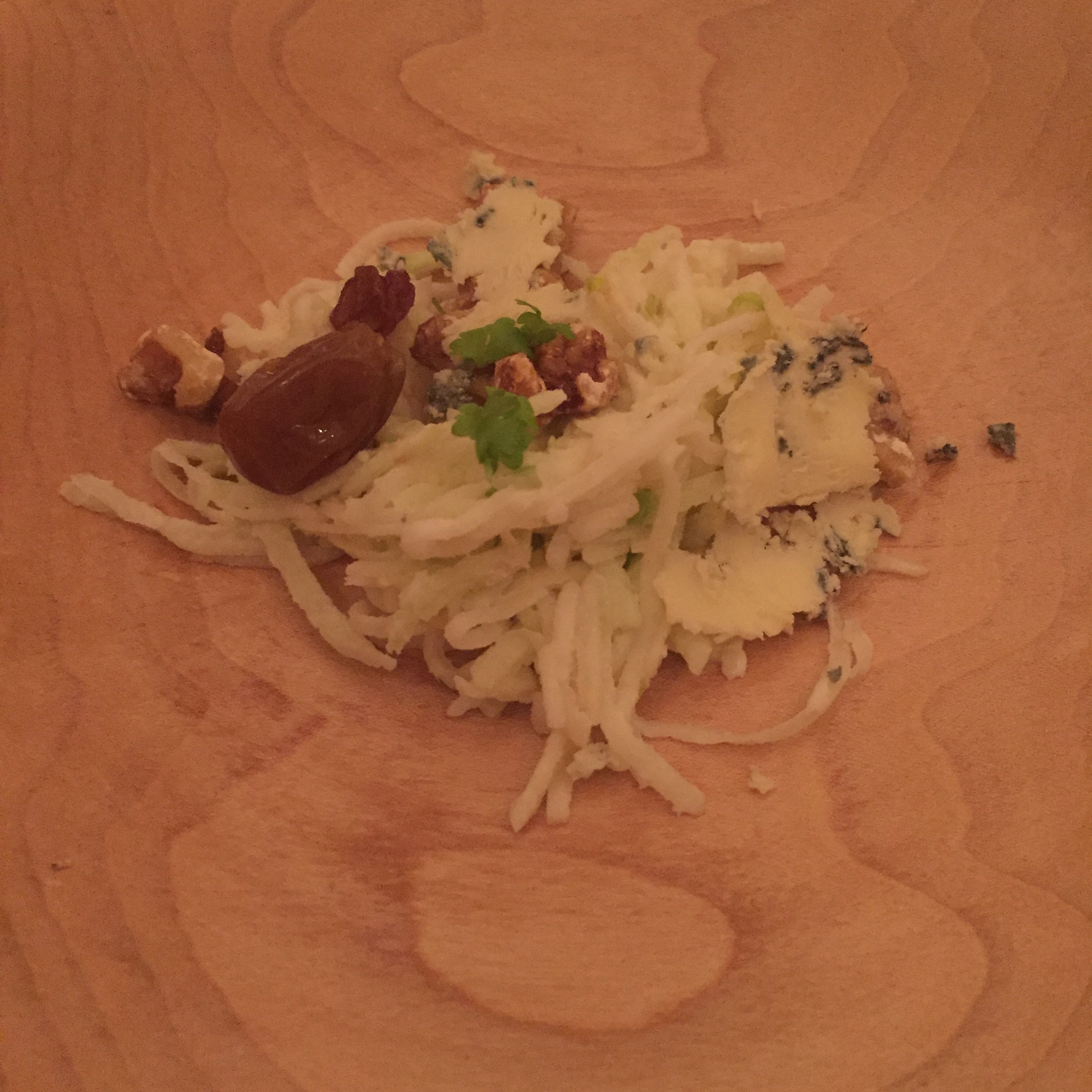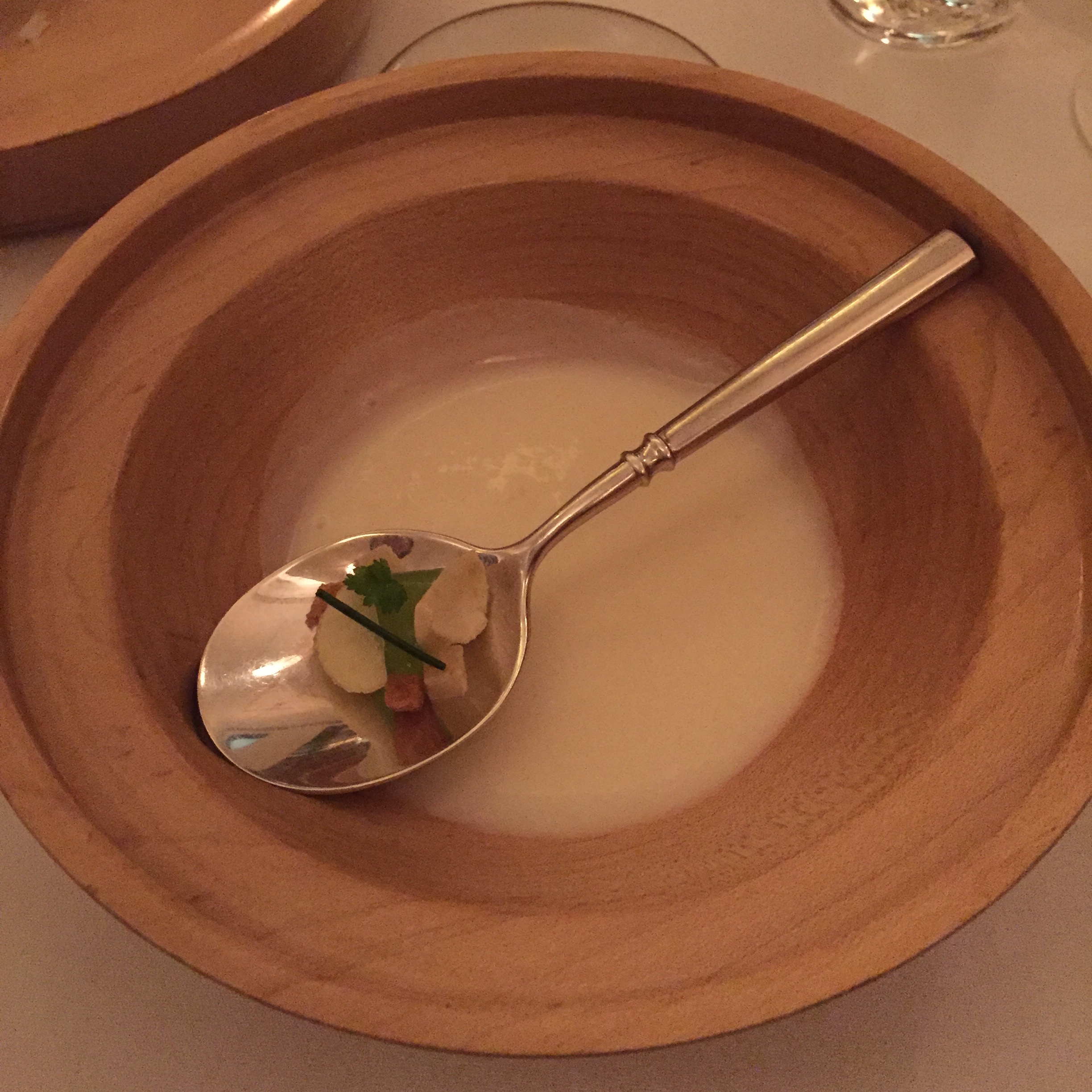 Lobster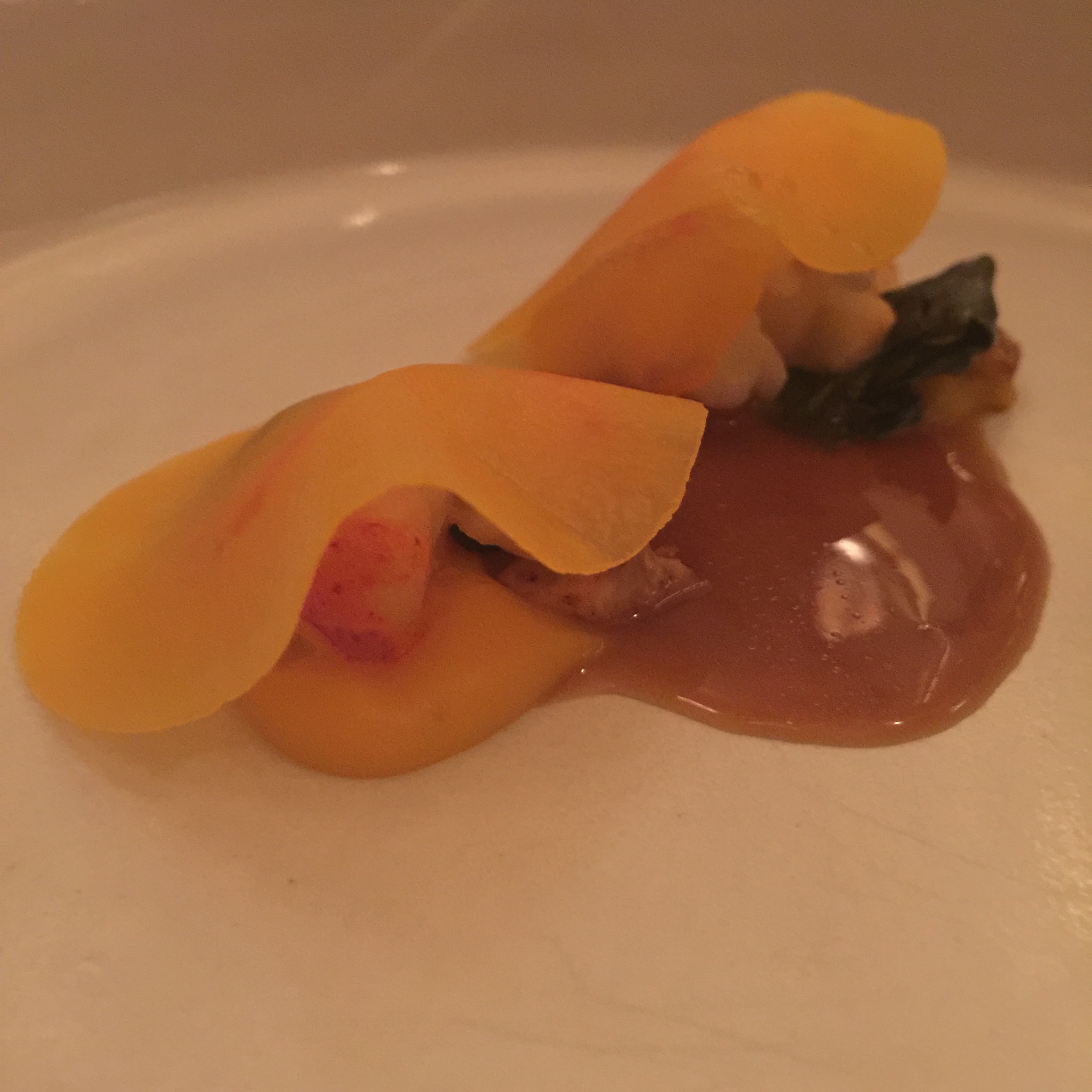 Hen of The Woods Mushroom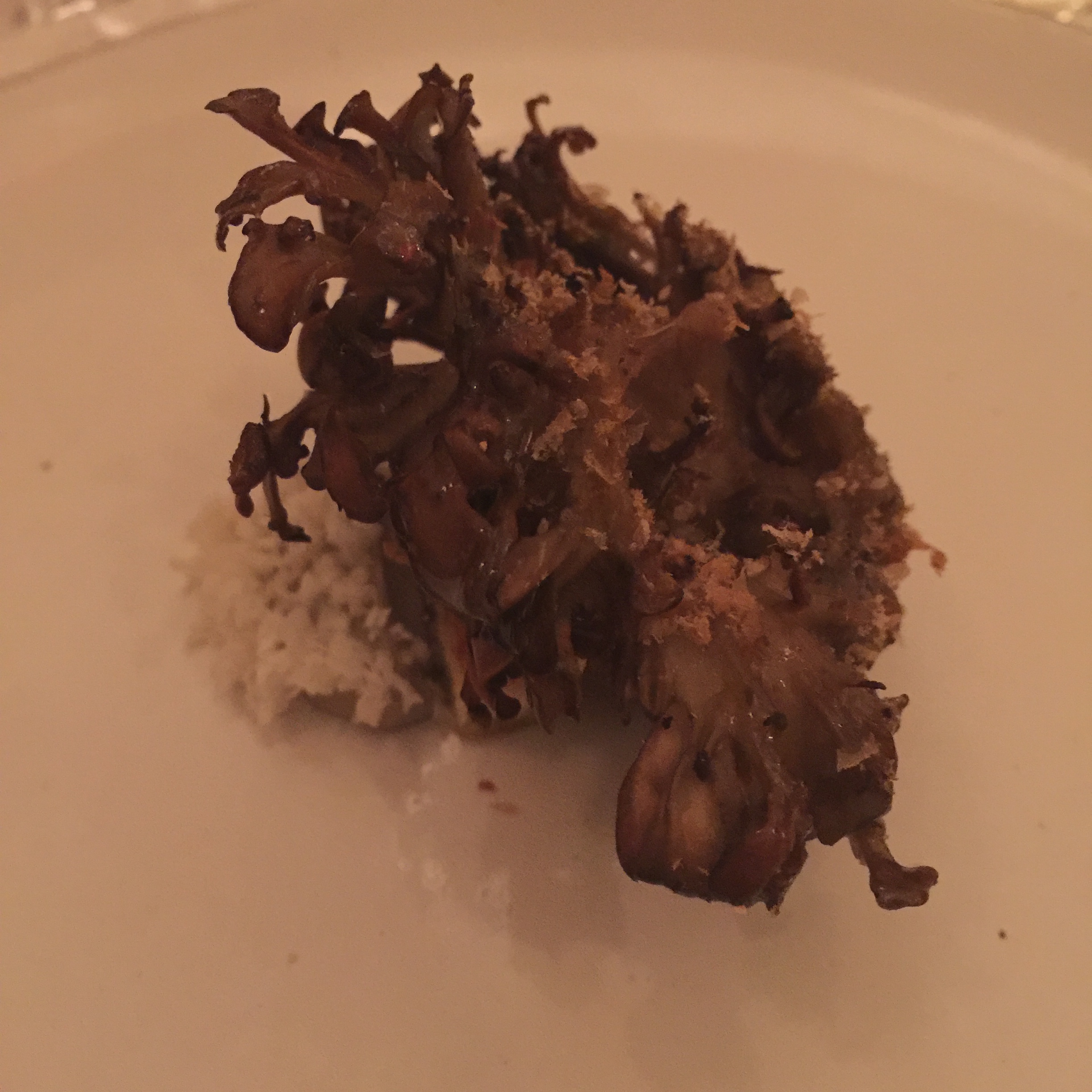 Duck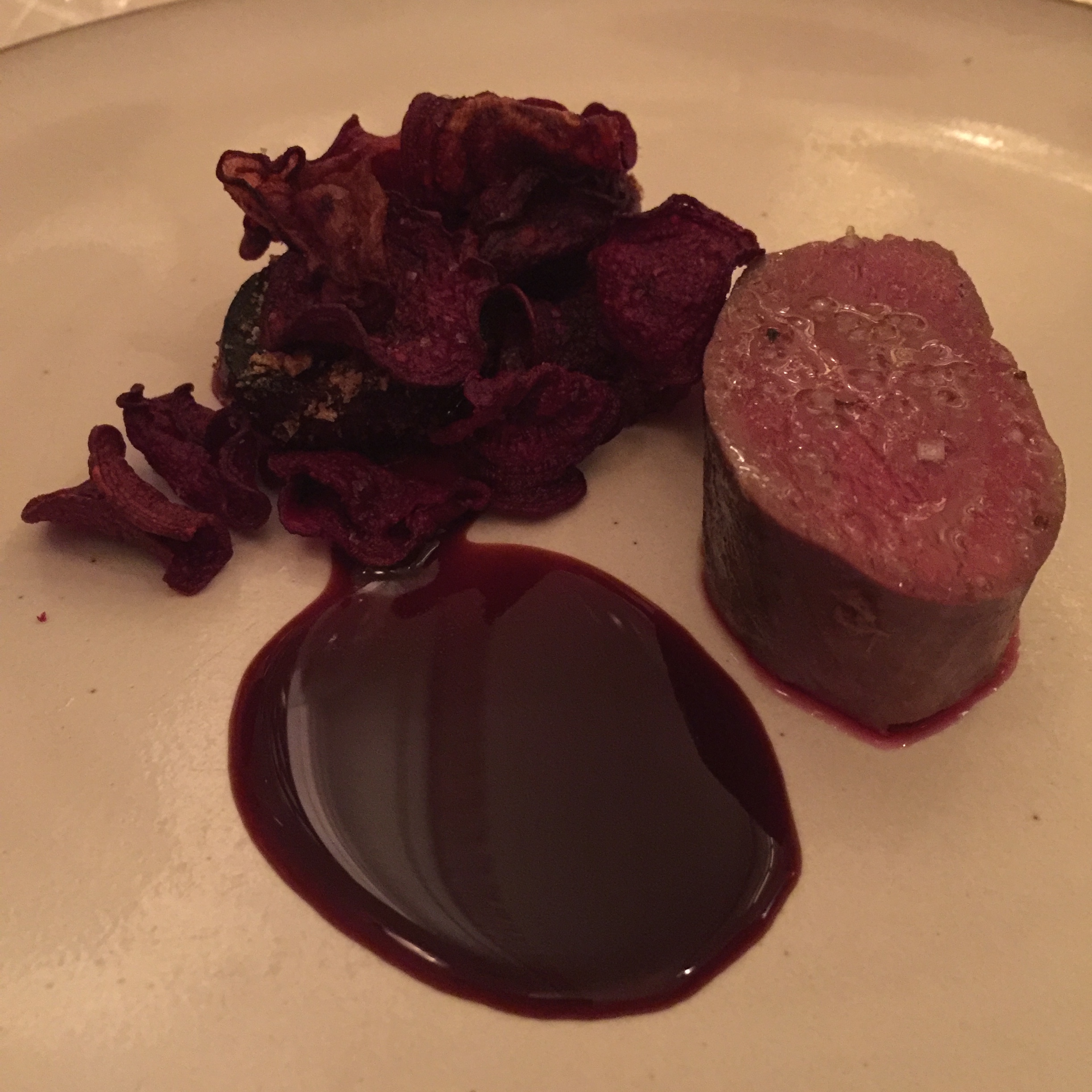 Venison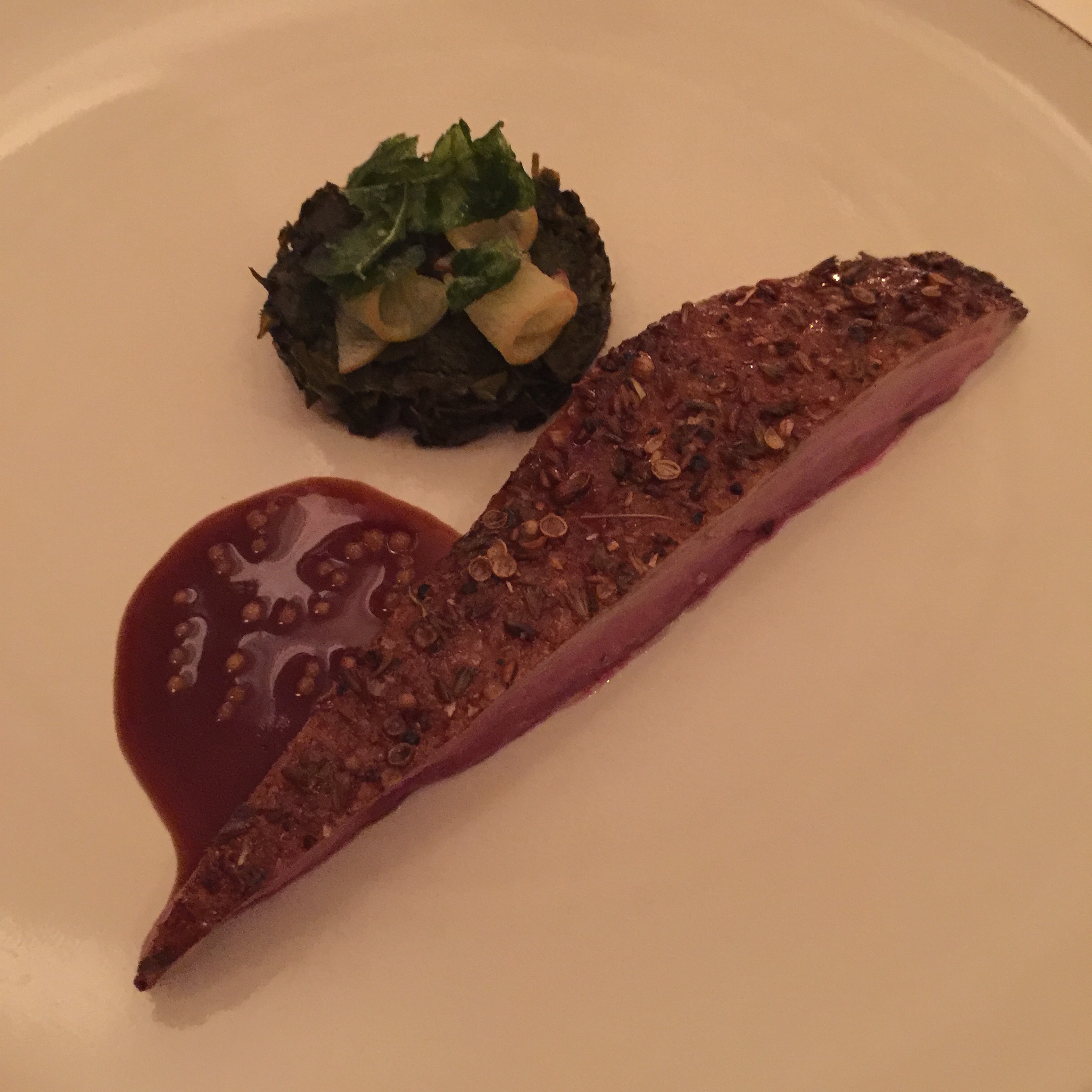 Cato Corner Cheese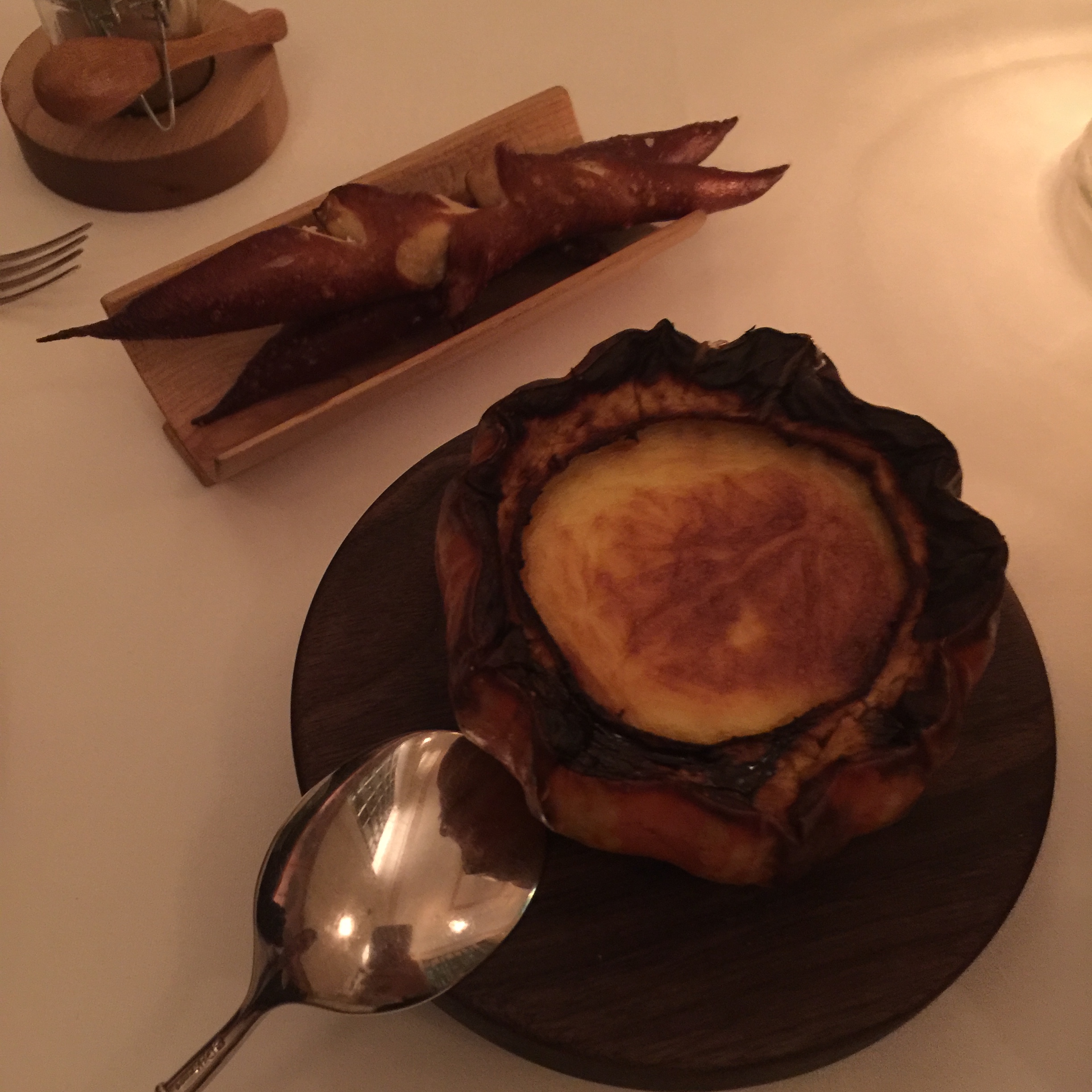 Botrytis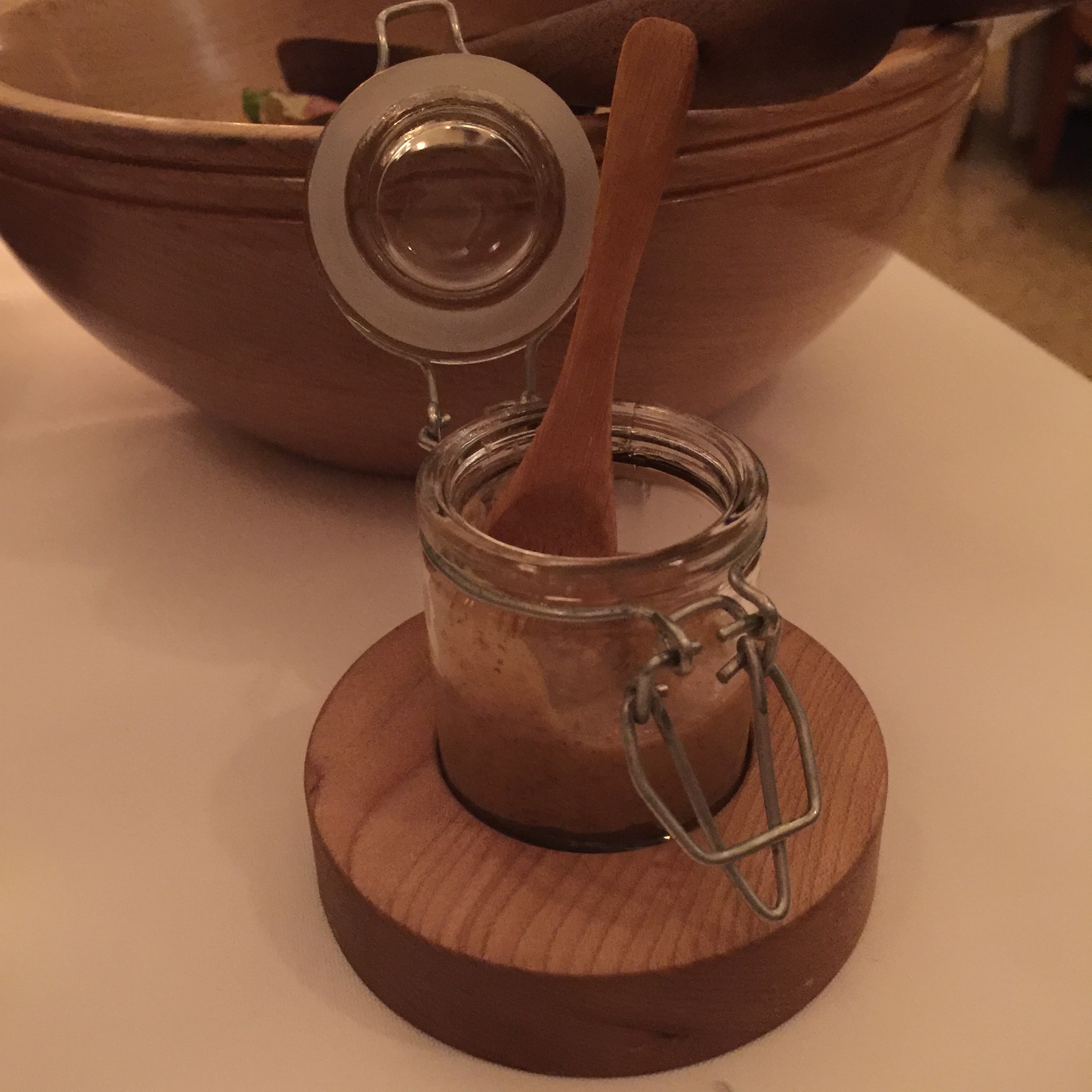 Milk and Honey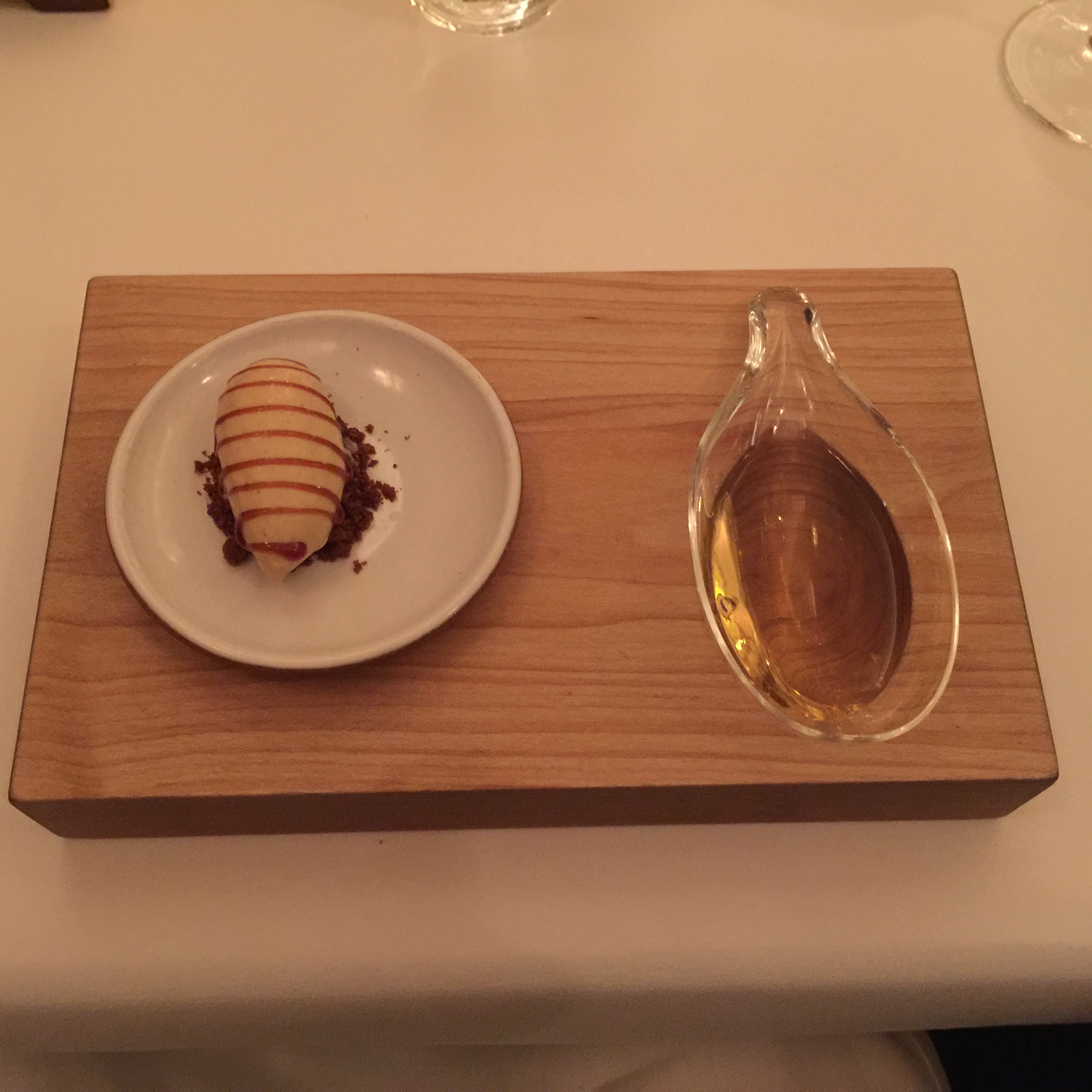 Name That Milk
To keep things intersting, the final desert course involved guesing the animal's milk of 4 chocolates provied, betwen cow, bison, sheep, and goat. Needless to say we were both wildly off.